7 days 24 Hours Services
Zeus Marineis also an expert in ship cleaning services. Our specialty areas are cleaning of bilges, emptying and cleaning of HFO tanks and water ballast tanks with surface preparation, cleaning and disinfection of fresh water tanks and fresh water systems.
Most of our jobs can be carried out during journey and for this purpose we have a partly unique, versatile and efficient mobile "riding crew" equipment which will be put together for each assignment from ready-made components.
Ship tank cleaning and preparation services
HFO tanks Water ballast tanks with or without surface preparation Blackwater and greywater tanks and EVAC systems Freshwater tanks with or without disinfection All other tanks and VOID-spaces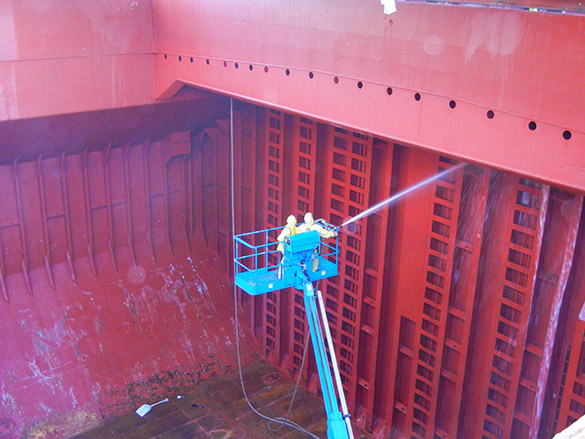 Ship bilge cleaning services
We can also provide a range of ship bilge cleaning services, including: Cleaning of cargo holds and cargo decks Hydroblasting of tanks, decks, superstructure etc. with up to 3,000bar equipment Cleaning of funnel and casings Boiler cleaning or cleaning of heat exchangers Cleaning and conservation of engines and machinery after water ingress or fire in engine room or cleaning of oil spills with ASTQ Total care concept.
Pressure washing for ships
Pressure washing means the cleaning of various surfaces with clean water. Different types of particles, such as sand, can be added to pressurised water to enhance cleaning efficiency or to profile the cleaned surface. The pressure washing equipment covers a pressure range from 500 to 3,000 bar.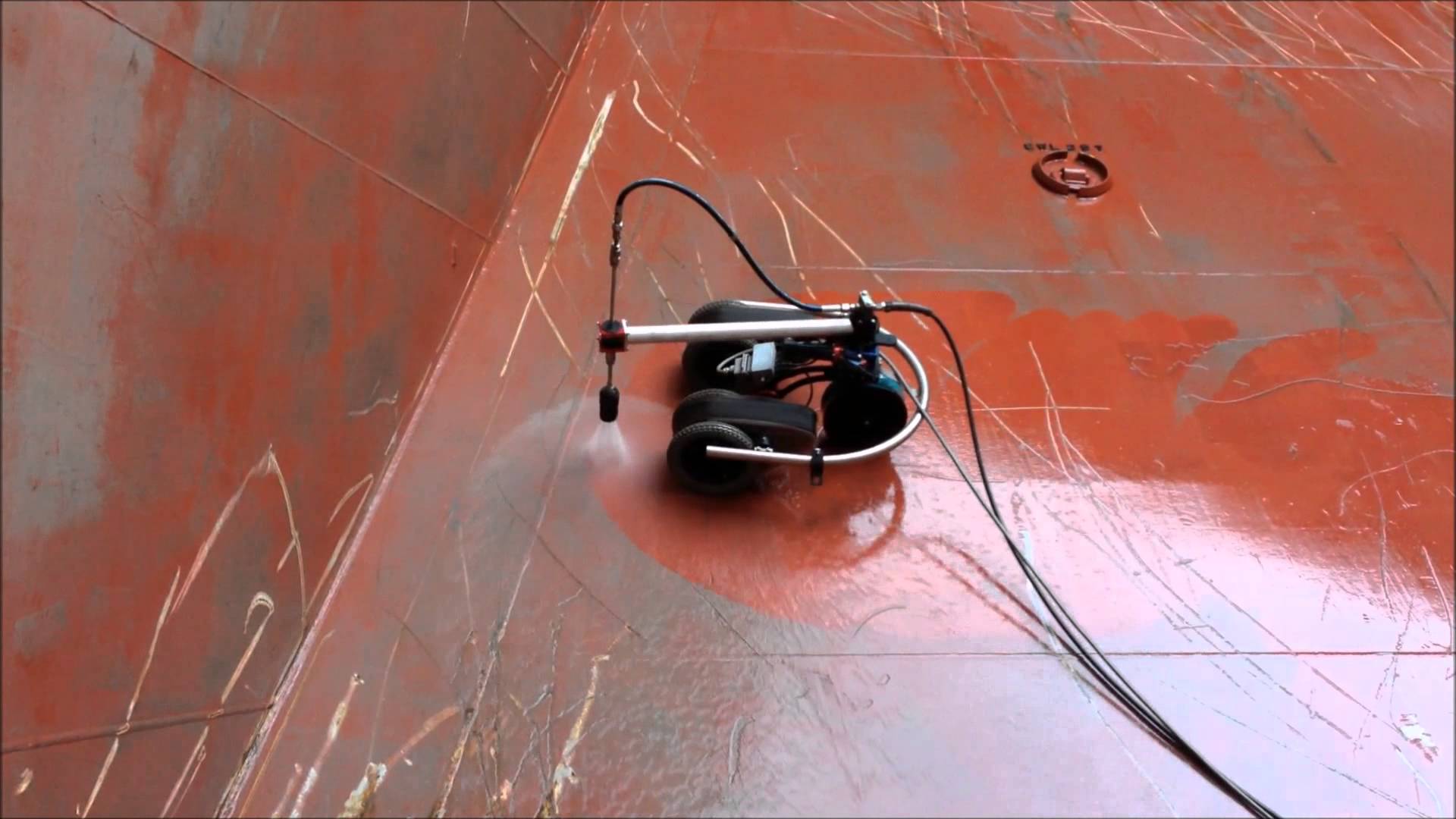 ...