Who We Are
We are a leading Ship Chandler in TURKEY,
Supplying Fresh and Frozen Provisions, dried & canned foods, beverages, dairy products and bonded stores. We also supplies a wide range of stores and equipment to the vessels and its crew, including cabin, deck, engine, electrical and safety stores, charts, publications, general consumables and tools. We have dedicated professional team and a warehouse in ISKENDERUN, storing most of the items requested by vessels calling TURKEY. This facilitates us to fulfill the Vessels requirements by supplying high standard quality items at reasonable prices at the right time.
From the beginning we were known for, honesty and reliability which built our high reputation and expanded vessels network world wide and created high growth situation. Certainly, Zeus Marine Ship Supplier has successfully achieved significant appreciation for its solid dedication to supply products that meets quality requirement to satisfy vessels expectation through prompt and reliable services. With the grace of Almighty, continuous growth and advanced management allowed our Services to become one of the leading ship chandler in TURKEY.
Consultancy Services
We have years of experience within demolition and recycling and have access to all major markets. An extensive network and track record with the major yards and cash buyers enable us to compete for the best possible price. Our experience with brokering within green recycling services has given us unmatched expertise in recycling in Asia and Europe. We are happy to serve exclusively as a broker, finding buyers and negotiating the best price. Or we can take charge of the entire process managing your project and handling the required procedures, all the practicalities and the delivery itself.
What Masters Say
My crew and I greatly enjoyed our Zeus Marine Ship Chandler.
My crew and I greatly enjoyed our Zeus Marine Ship Chandler.
My crew and I greatly enjoyed our Zeus Marine Ship Chandler
References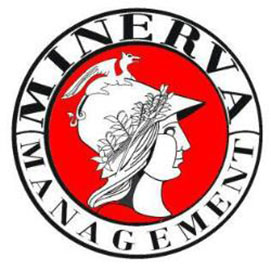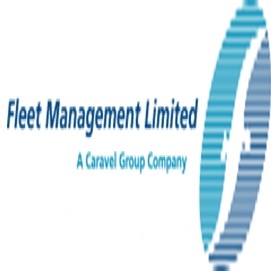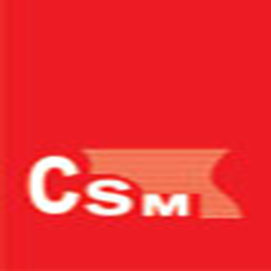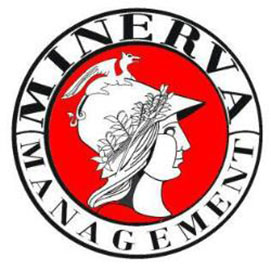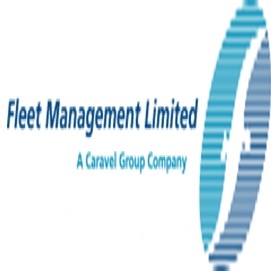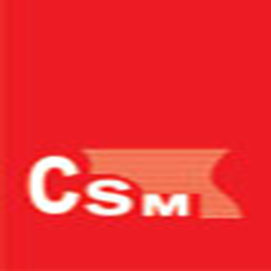 Avrasya Yat Show
25.04 - 30.04 2017 Viaport Marina Tuzla Via Fuarcılık (Viaport Marina / Tuzla/İstanbul) .